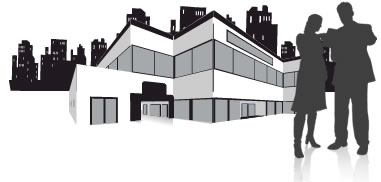 Seller Services
SALES:
ComProp has a wide selection of commercial and industrial properties for sale. Listings include exciting new developments, vacant land, commercial mini units, industrial parks, offices and showrooms.
Through it's association with various developers, ComProp can facilitate the purchase of tailor-made commercial premises or assist you in finding the right premises for your business needs. For the investor ComProp can advise on establishing a profitable commercial property portfolio.
Landlord Services
RENTALS:
ComProp provides a comprehensive and expert administration service to owners, taking responsibility for the essential, yet time-consuming duties required for the ongoing management of commercial properties.
Our professional accounting services utilize the MDA Property Management Programme, covering the full spectrum from the basics of rent collection and integrated general ledger to the strategic asset management of property portfolios.
FEE STRUCTURE:
Procurement of Tenant:
Includes:
Assessment and qualifying of tenant
TPN andTransUnion credit inquiries
Drafting Agreements of Lease
Administration of Lease:
Includes:
Deposit and rental collection
Financial administration
Notices and lease compliance
Inspection and reporting to Owner
Maintenance and repairs
Key and lock management
Commission payments
Option Services:
Levy payments
Payment of service bills
Maintenance contracts